To cite this contribution:
Rappmund, Peter Bo. 'Tectonics.' OAR: The Oxford Artistic and Practice Based Research Platform Issue 1 (2017), http://www.oarplatform.com/tectonics/.
---
Editors' note:
Peter Bo Rappmund's 2012 film Tectonics (video – HD, 60 min., color, stereo) is made available temporarily on OAR. When the online screening period is over, stills and the co-authored statement below will remain as a trace of the film's dialogue with Sites of Research and its inquiry into the U.S.-Mexico border.
Contributors' Statement:
Tectonics, an ontological portrait of the U.S.-Mexico boundary, surveys the physical qualities and metaphysical quandaries of this highly politicized, militarized swath of land. The structure of the film is dictated by the border itself, as it moves incrementally from the Gulf of Mexico bordering Texas, to the Pacific Ocean and California, and while it captures vistas of the American West, the Rio Grande, the monuments and memorials to (personal) histories, and, naturally, the fences and walls that have only escalated since the Bush Presidency. Tectonics was constructed solely from animated still photos shot with a DSLR camera and cable release, and field recordings taken on location. Along with the voiceover-less images, the soundtrack fills in the missing human presence, and deconstructs the socio-psychological image of the border in American society: though everyone has a view of the frontier, its reality remains unseen.
Mark Peranson and Peter Bo Rappmund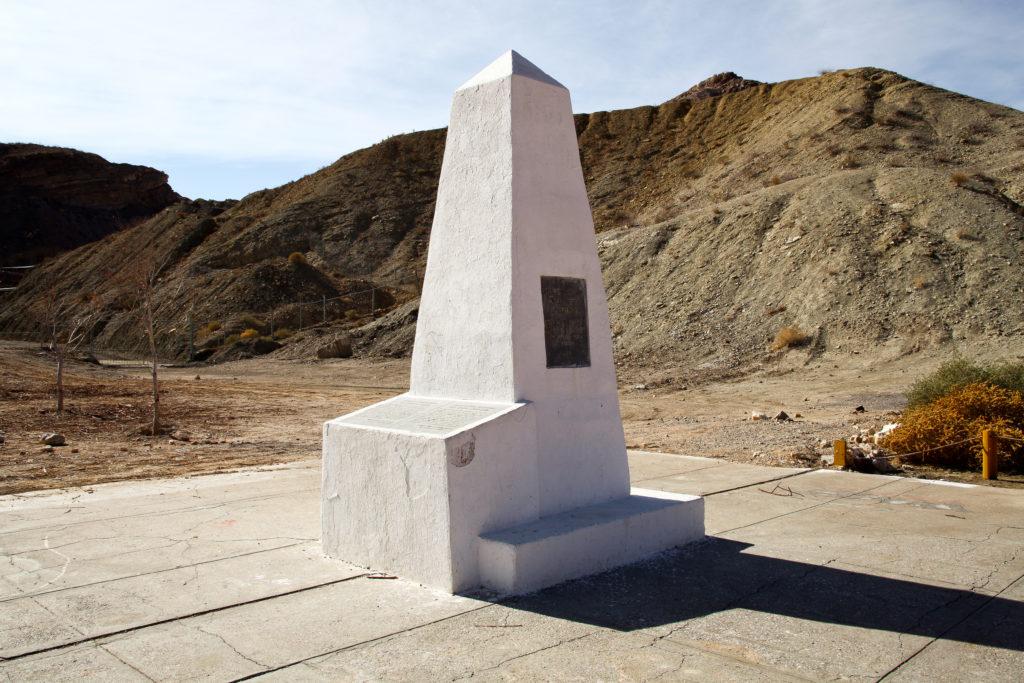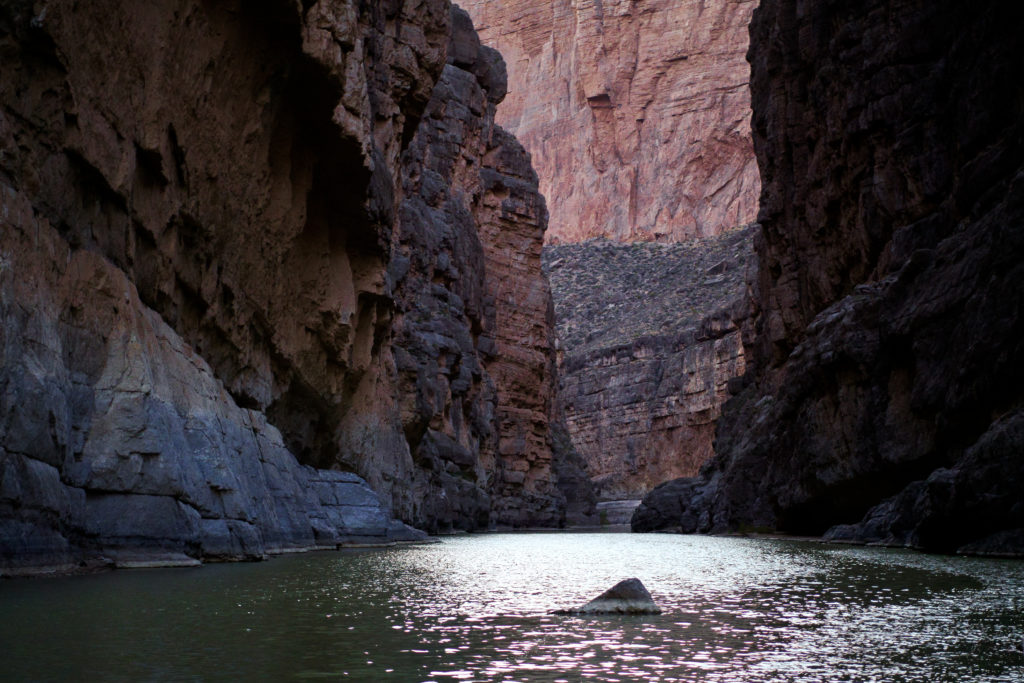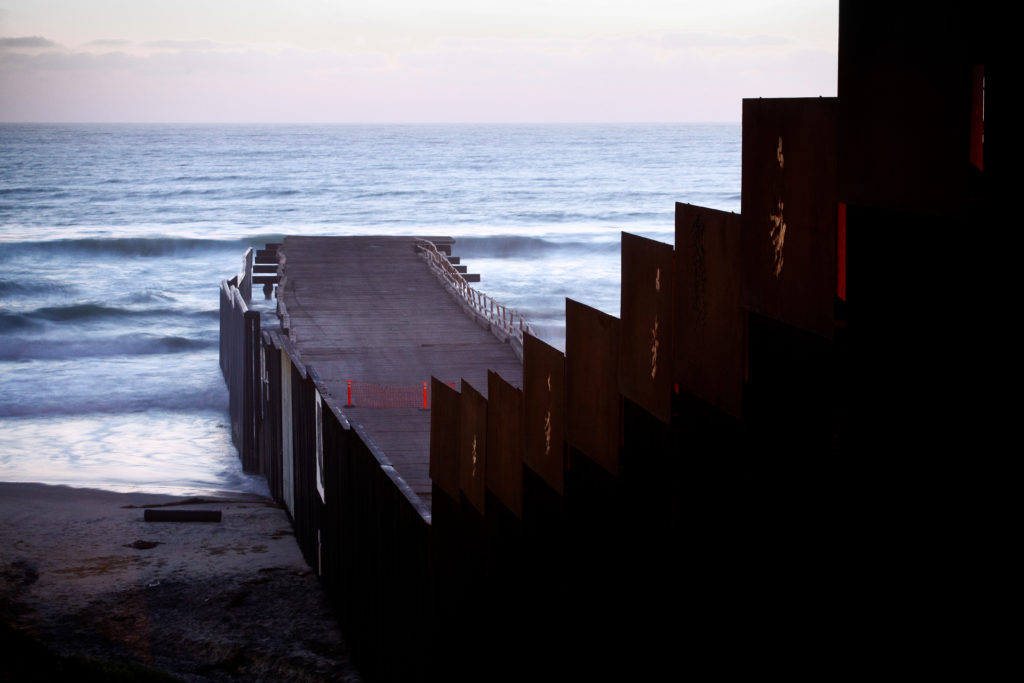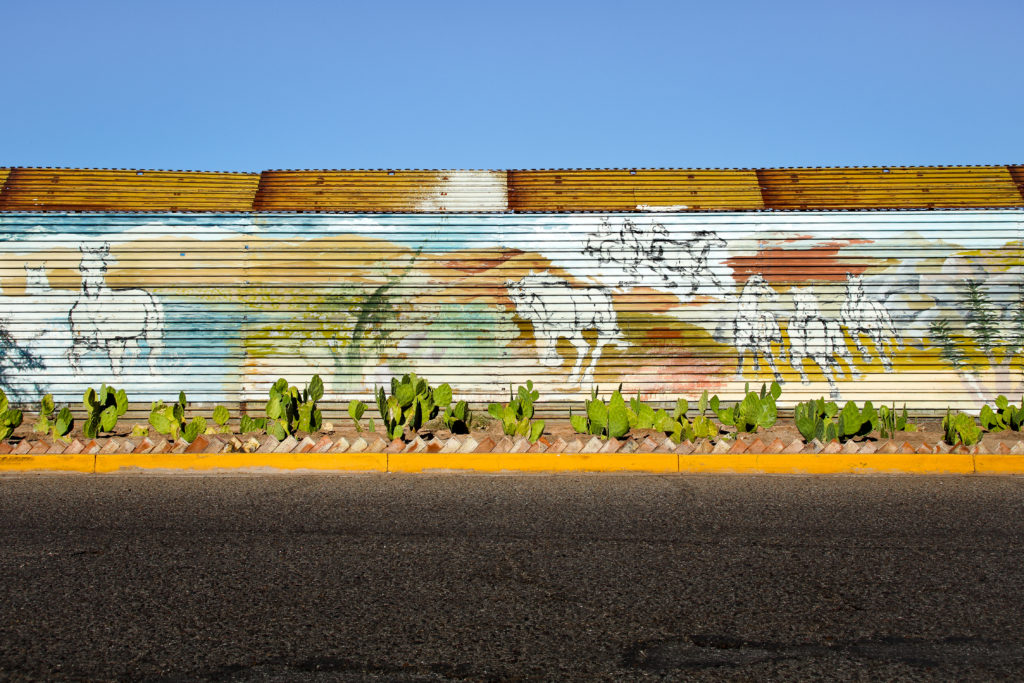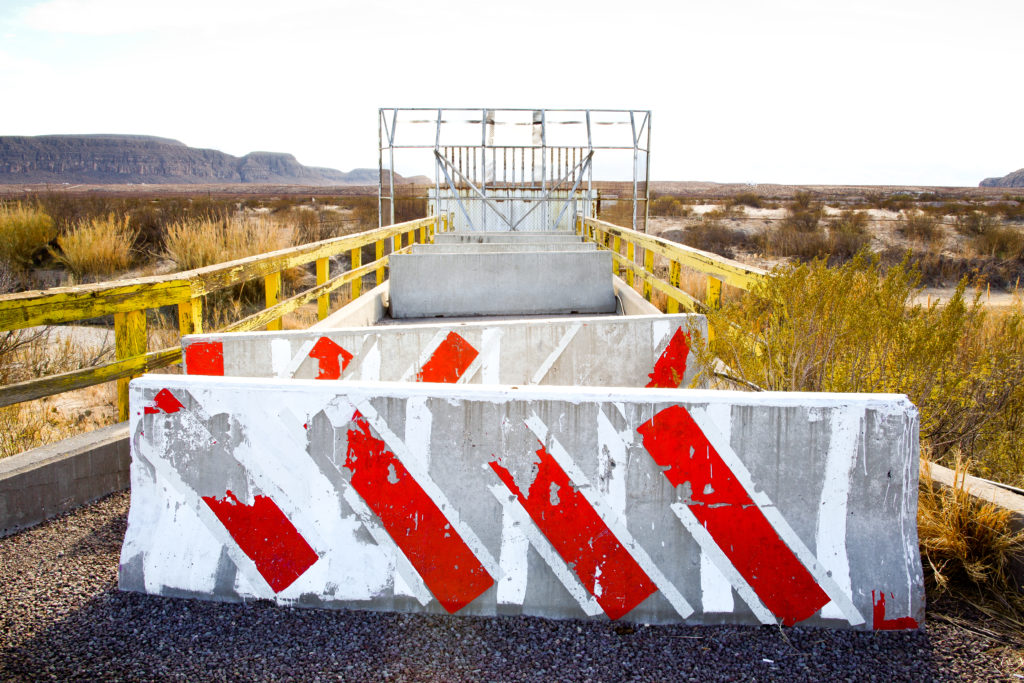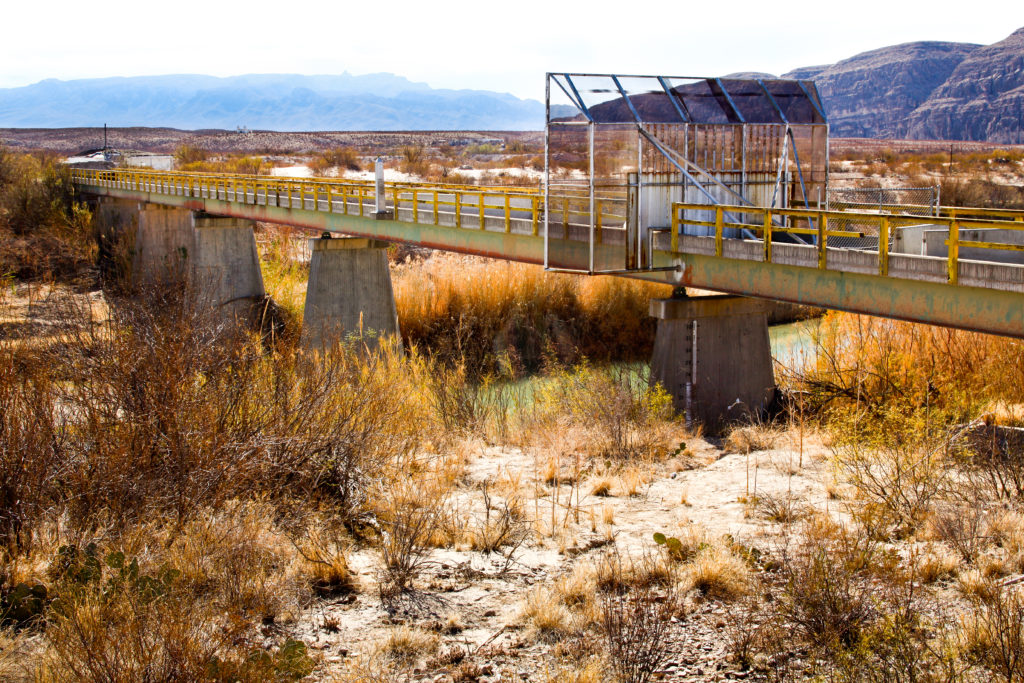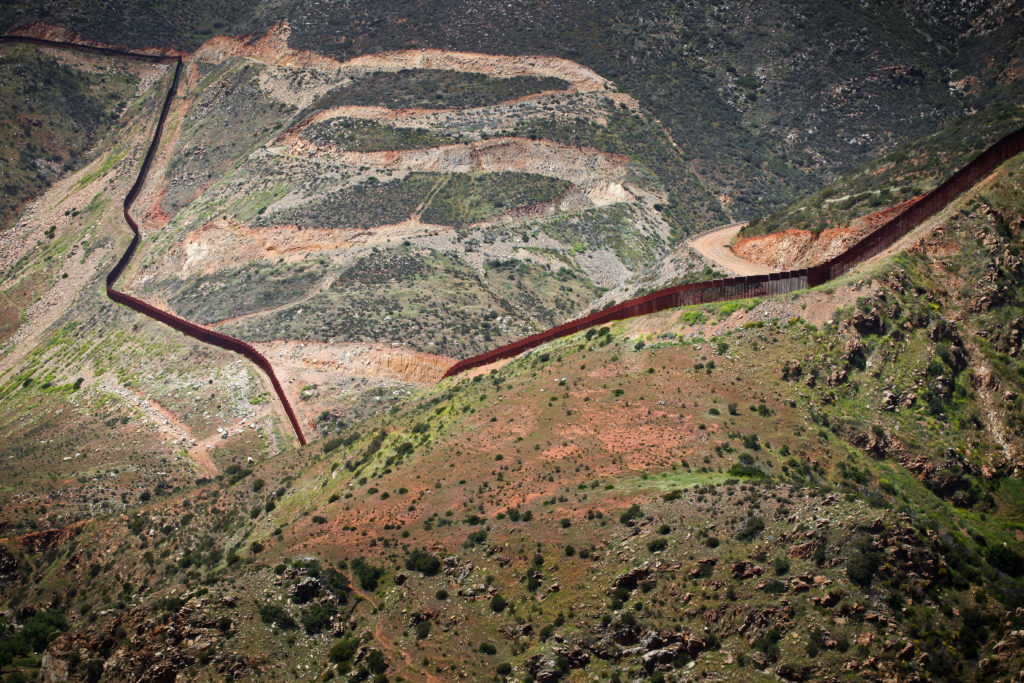 About the author:
Peter Bo Rappmund is a Texas-based artist whose work focuses on the physical and metaphysical properties of built and natural environments. He holds an MFA in both music composition and film/video from CalArts.